Reservation front desk software for hotels and motels.
Concierge hotel / motel front office software is simple to use and by keeping everything you need on one screen; no task is more than two clicks away. Concierge front office software offers small to mid-sized hotels, motels, apartments and other accommodation venues a downloadable reservations management package that can be operational within two hours. Complete with great online help and connectivity to channel managed web-based reservation services.

Used in Small Hotels | Motels | Guesthouses | Caravan Parks | Boarding houses | Bed and Breakfasts | Resorts | Serviced Apartments | Holiday let | Campgrounds | Pubs | Hostels | Accommodation Venues
Pricing
On Premise
Installed locally onsite. Includes software, upgrades, licensing and support services
$100 (monthly)
Hosted (Cloud)
Accessible on hosted environment (5 concurrent users).
Includes software, upgrades, licensing and support services
$181 (monthly)
Unlimited support during office hours (Australian AEST/AEDT) 9am to 5pm
After hours support also available (chargeable)
Software designed by industry professionals here in Australia.
Concierge has been designed and built right here in Australia and is supported by our Australian team of hospitality professionals.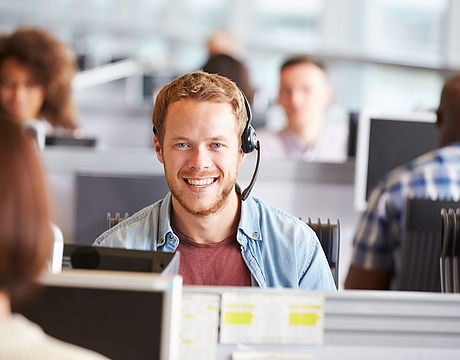 Minimum Requirements
Minimum Requirements
Operating System
Windows 10 Pro, Windows 8/8.1 Pro
Processor (CPU)
See Microsoft requirements for selected operating system
Memory (RAM)
4 GB or greater
Internet Connection
Required for updates and support
Backups
External storage required for backups (USB or external backup drives)
8/31 Redland Drive, Mitcham. VIC. 3132